Many people believe in God but feel like "Misfits" for a variety of reasons, so I help them accept and affirm
 

who they truly are so they can then live the life they desire and deserve.



Is that YOU? If so, I want to help you.
Just one "Misfit" trying to help other "Misfits" in this thing we call life.
Dr. Keith Brown's teaching, guidance, genuine care, and positive energy had a tremendous impact on my life. Without his influence, I would not be in the position I am in where I too can have positive impact on the people I encounter each and every day.
- Phillip J.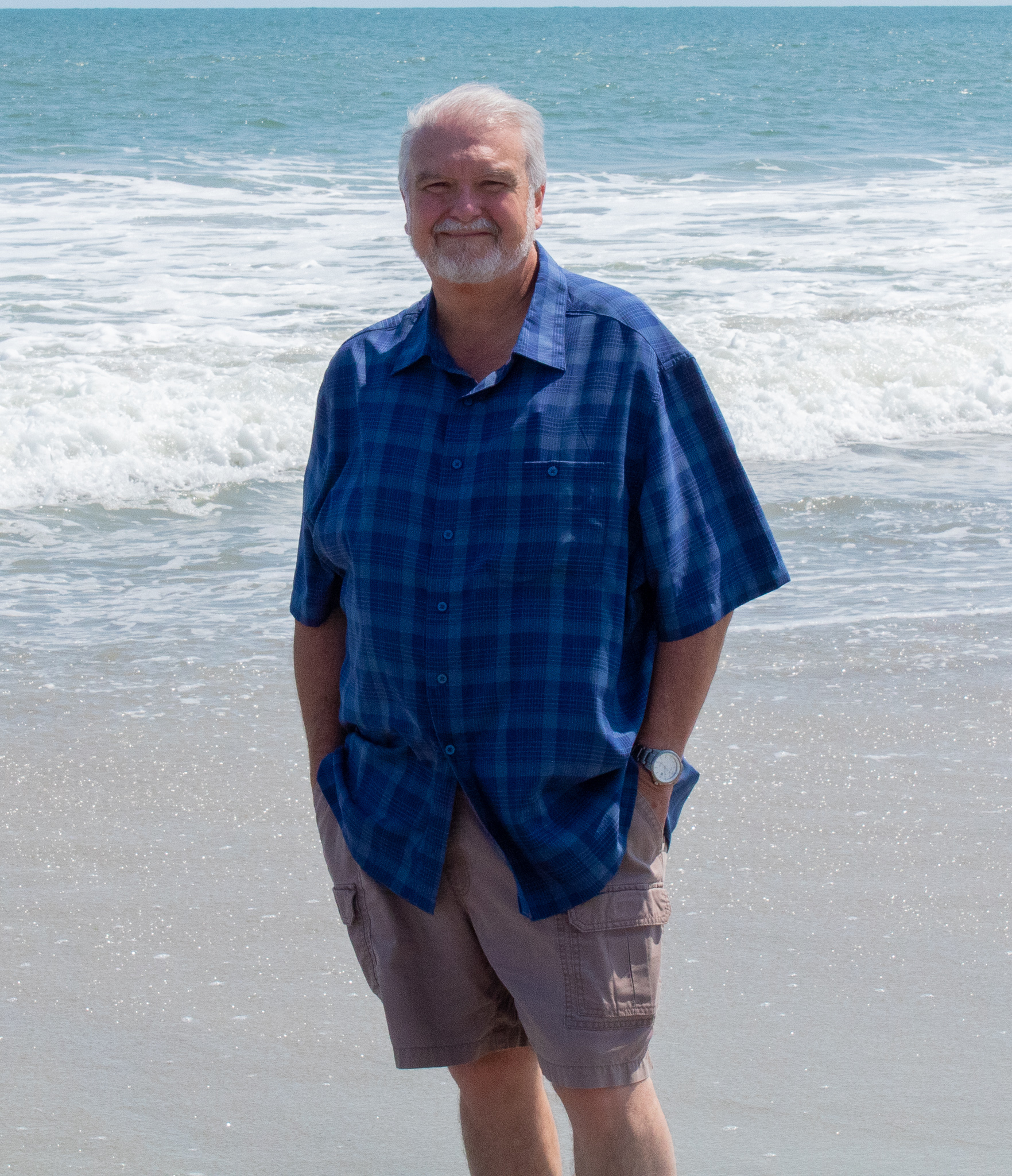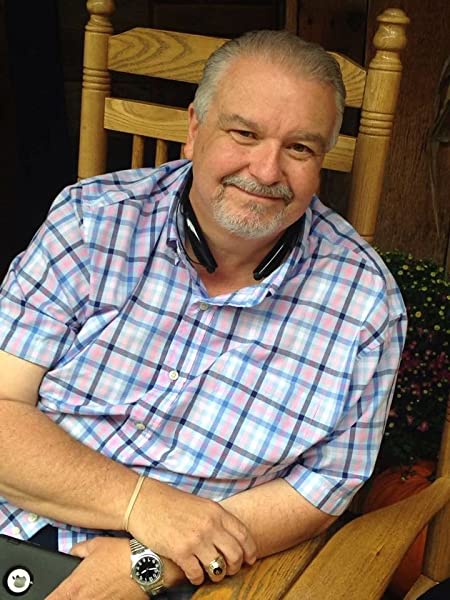 I am Keith, a native Carolina "beachboy," (and yes, I know boy is a stretch)  Speaker, Teacher, Podcaster, Content Creator, Theologian/Apologist (D Min, M Div, with Languages), Author, Entertainer, Businessman, Photographer, Husband, Son, Father, Bisexual, and I am sure a few more things I have forgotten. I bet you are and do many things too.
I have over 30 years experience speaking and teaching all across the United States. I have over 40 years working in the business/education worlds (being self-employed for much of that as well). I have taught corporate executives, church members and leaders around the country and middle school, high school, and college students through a variety of my self-created courses. I have spoken to audiences both large and small with the ever present hope of transformation success, and hope.  
I have authored and published works of non-fiction on faith-based personal growth and achievement, and I have authored and published several works of fiction just for escape, pleasure, a a few life lessons thrown in.I have had the pure joy of coaching and/or mentoring hundreds and hundreds of people over the past 30 plus years with compassion and confidentiality.  
Featured Products
Please take a moment to check out this product as well as more of my products and services. I am here to serve you.
Check your inbox to confirm your subscription